Laser Engraving
We are capable of engraving, annealing, marking, and etching across every material type for any type of application (Including UDI for FDA requirements).

Assembly for Diaphragm Seals
We assemble diaphragms in-house, building them to your specifications and testing them extensively before sending them to you.
Purpose
Designed to protect instruments in high temperature applications Can reduce media temps by up to 150° F, 200° F or 300° F
Materials
Stainless steel – 316SS
Temperature Rating
Maximum 300° F/150° C –
Cooling factor 150° F/65° C
Maximum 400° F/200° C –
Cooling factor 200° F/93° C
Maximum 600° F/315° C –
Cooling factor 300° F/150° C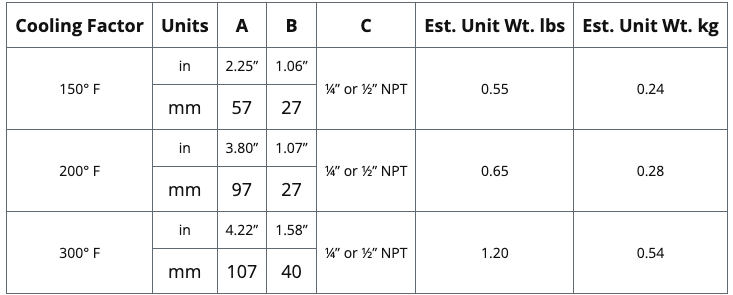 NOTE: Other configurations available upon request.